Inquiries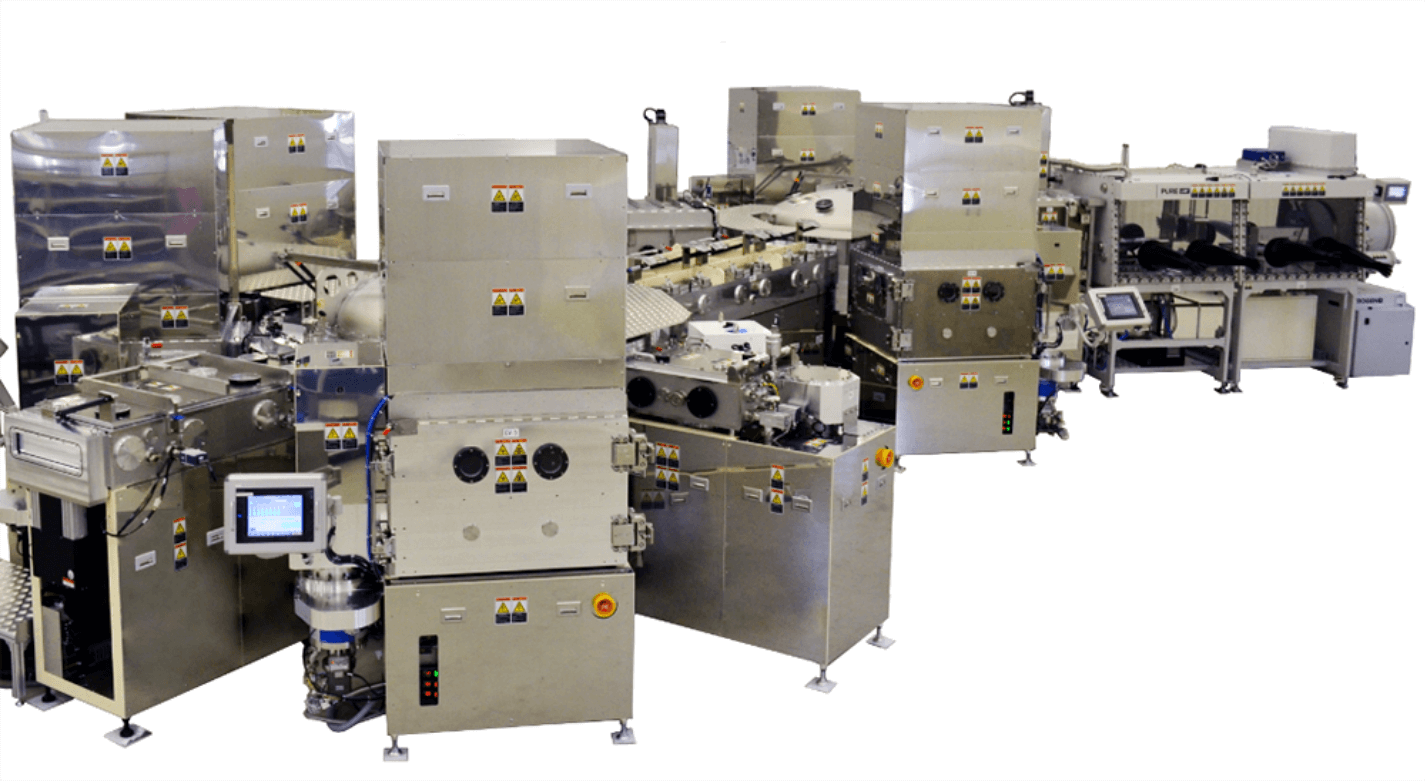 We provide OASIS, a fully automatic evaporation system.
We can demonstrate sample preparation with our internal test production line in advance, thus providing highly effective systems matching your requirements.
With our k-cell developed internally as our key technology, we can provide an integrated production system by combining various processes needed to manufacture and develop organic devices from the anode to encapsulation at the cathode side, regardless of base materials and device structures.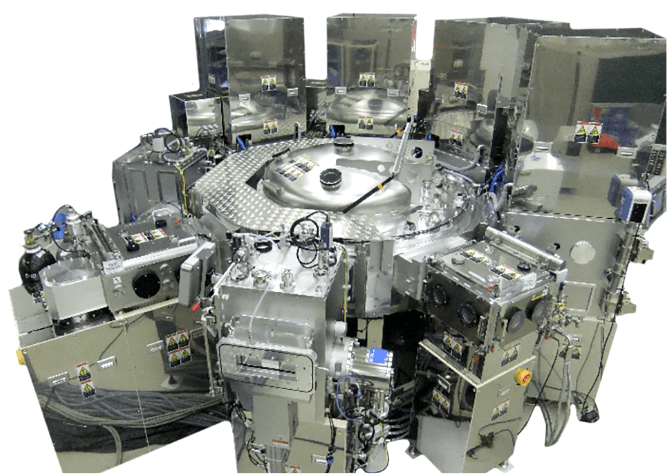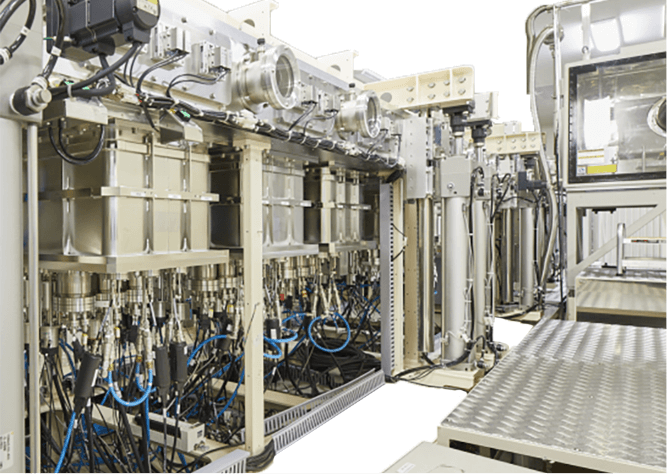 Close